The Third Floor and Story Attic using Scrollon format for new releases
Posted on April 8, 2020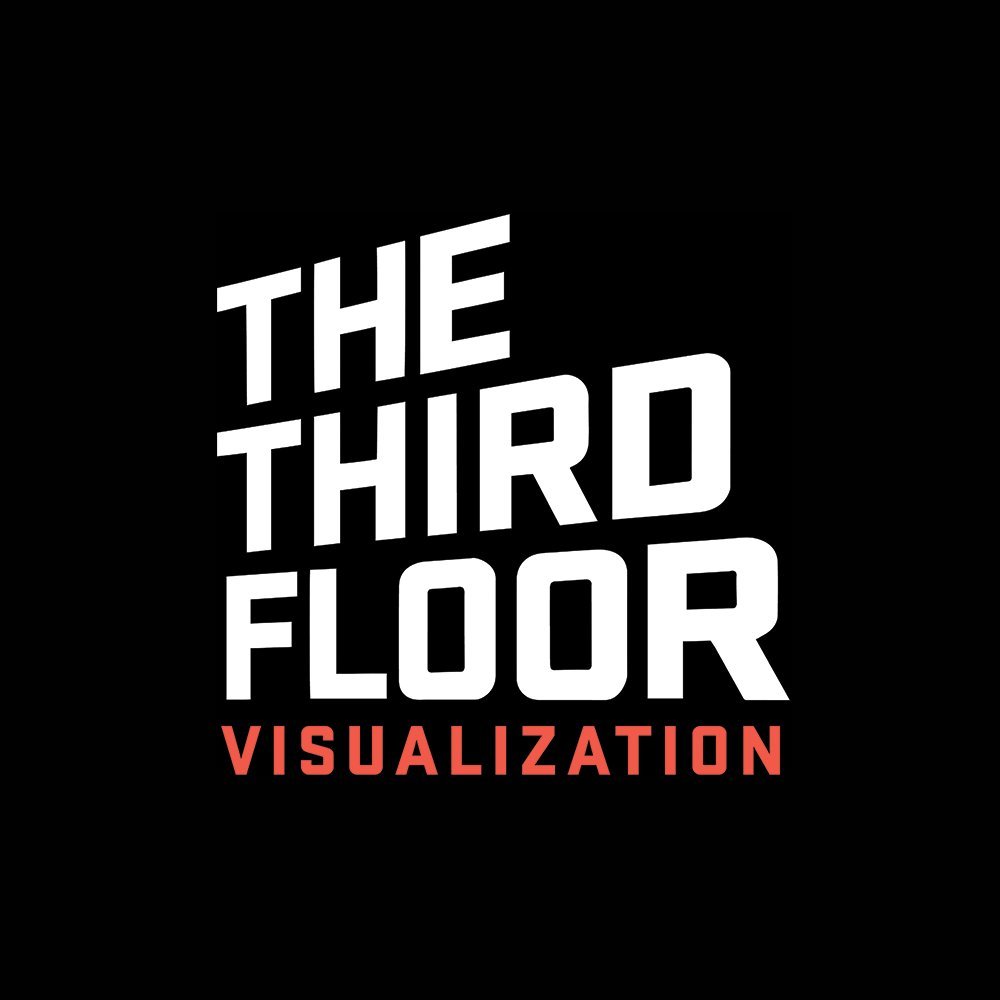 by Jenna Busch
The Third Floor, Inc., and its creative content initiative Story Attic are using the Scrollon® format to create brand new digital comics. Visitors to scrollon.com can now read these comics in an unbroken scroll for free, from professional comic book artists like Chuck Wojtkiewicz, Anthony Winn, Moose Baumann, and Scrollon creator Doug Lefler from The Third Floor/Story Attic.
The Third Floor, Inc. started in 2004 with a handful of dedicated artists and grew into a global company based in Los Angeles and London, with teams collaborating on productions worldwide. The company has worked on projects from Marvel, Lucasfilm, DC and more, including Avengers: Endgame, Star Wars: The Rise of Skywalker, DC's Stargirl and Avatar. The Third Floor, Inc. uses the virtual world to help imagine and plan stories for film, television, games, VR and themed attractions.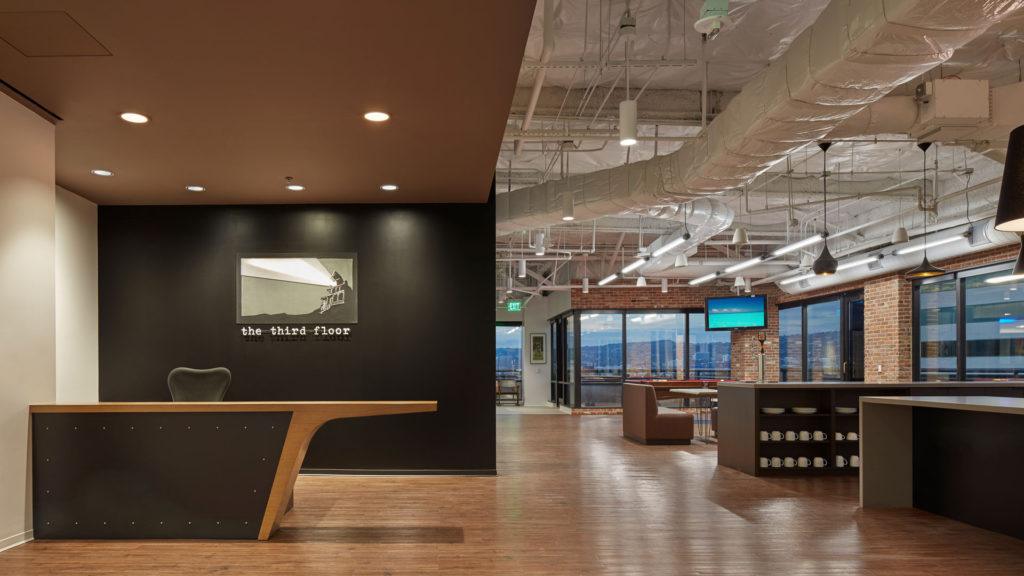 Story Attic, which was launched in March of 2019, features original digital comics, illustrations, videos and short literature, with science fiction and fantasy themes, designed to be quick views/reads of three to 10 minutes. There are currently 15 stories available on StoryAttic.com, most of which can also be read on scrollon.com and the Scrollon app. In addition, The Third Floor, Inc. continues to create animated videos for Story Attic's original content in-between working on blockbuster VFX projects.
All of Story Attic's content is available free of charge by visiting storyattic.com. Additionally, all digital comics can be read by downloading the Scrollon app on your iOS device. Scrollon provides a continuous viewing experience for users, by fully immersing them in an innovative storytelling experience.
Story Attic is using digital comics in the Scrollon format as their primary way to publish and test new material. Lefler says of the partnership, "One of the thrilling things about the Story Attic initiative is that it has allowed me to see what so many other artists can do with Scrollon. I love the format as a visual narrative art form, but other artists are finding ways to tell stories with Scrollon that I had not considered."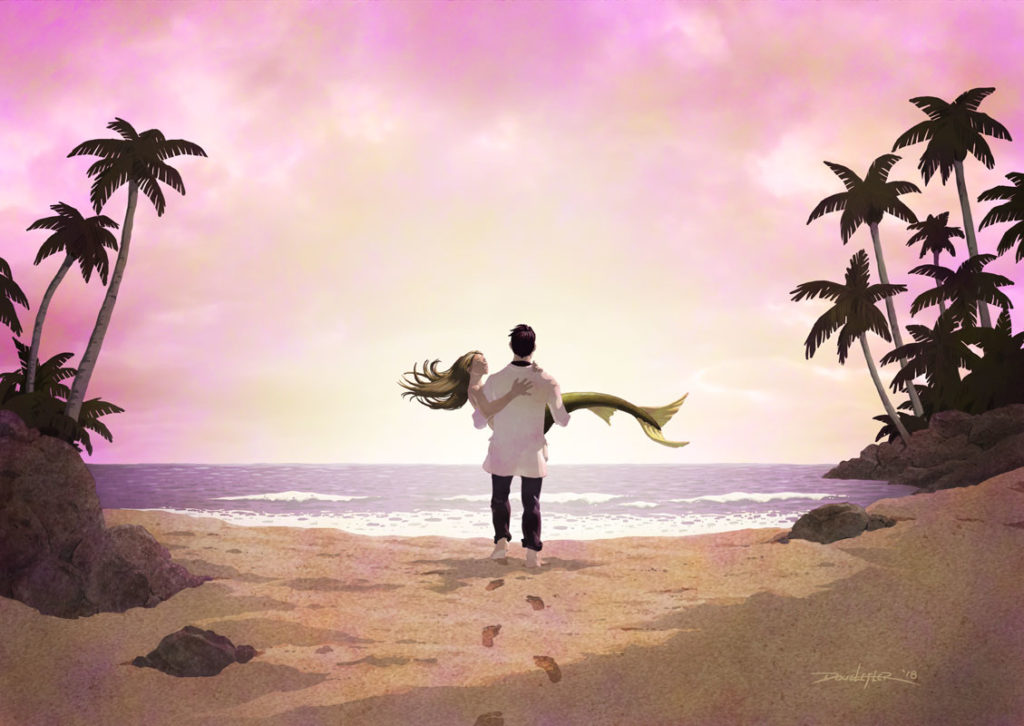 Content creators and publishers can check out Scrollon's professional dashboard and tutorials to facilitate making digital comics on our About page.
Some of the stories currently available on scrollon.com include Ashfire Moon, Nephilim, Island Kingdom, Dieselpunk, Autumn & Gearlock and The Curious Saga of No-One. In addition, you can read Resistance, The Heart of the Hollow World, Robotworld, and the latest titles, The Outcast of Mirth, The Rat-Catcher's Son, Too Many Demons, Vishar: Island of Dragons and Monstrous on the Scrollon app, which you can download for free.
Visit thethirdfloorinc.com for more information on upcoming projects.
Tags(s):