Doug Lefler Creates "Stories from the Ashfire Moon"
Posted on February 19, 2013
For the launch of Scrollon®, Doug Lefler presents "Overture" from the STORIES FROM THE ASHFIRE MOON.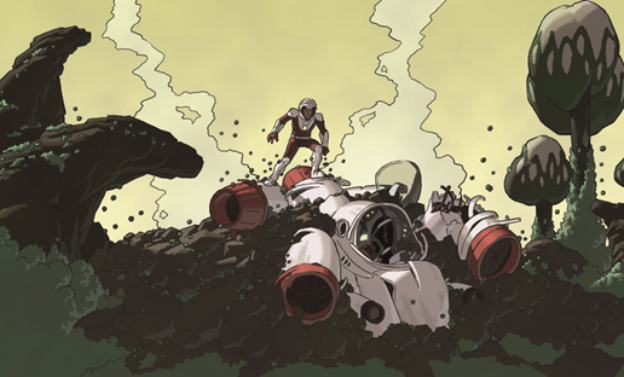 Doug (who by the strangest coincidence invented Scrollon®) conceived "Overture" as a futuristic "1001 Arabian Nights" in which an astronaut (Harmon Travis) is stranded on an alien world and compelled to tell stories to appease the monsters of the night.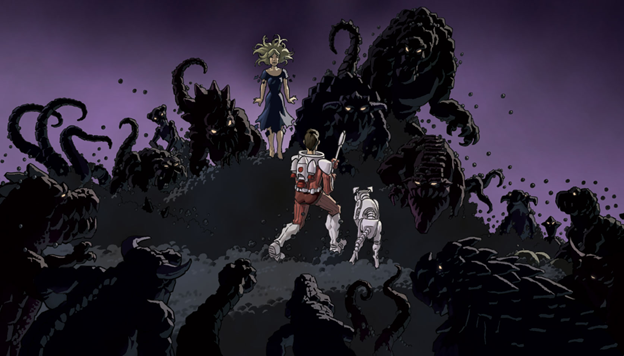 The STORIES FROM THE ASHFIRE MOON will encompass a variety of genres such as The Curious Saga of No-One (fantasy), Nephilim (pseudo-superhero), and Autumn and Gearlock (Steampunk in the Old West).
"Overture" is offered for FREE. It demonstrates the Scrollon® format and sets the tone for what follows. Scrollon® will soon be available via the iTunes App Store. Each installment can be previewed for free, and purchased for a mere $0.99.