AshfireMoon.com content has moved to StoryAttic.com
Posted on June 11, 2020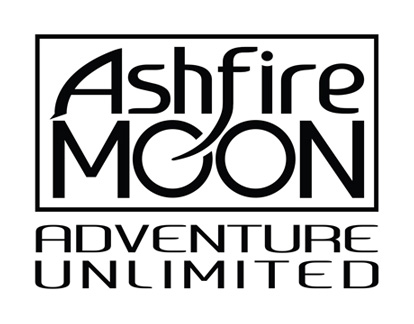 by Jenna Busch
Ashfire Moon has been the destination for online comics and immersive narrative art in the Scrollon® format. Now, some of these stories have a brand new home at Story Attic, the creative content initiative from The Third Floor, Inc.
Titles from AshfireMoon.com including The Curious Saga of No-One, The Heart of the Hollow World, Autumn and Gearlock: Danger Management and Nephilim have moved over the StoryAttic.com.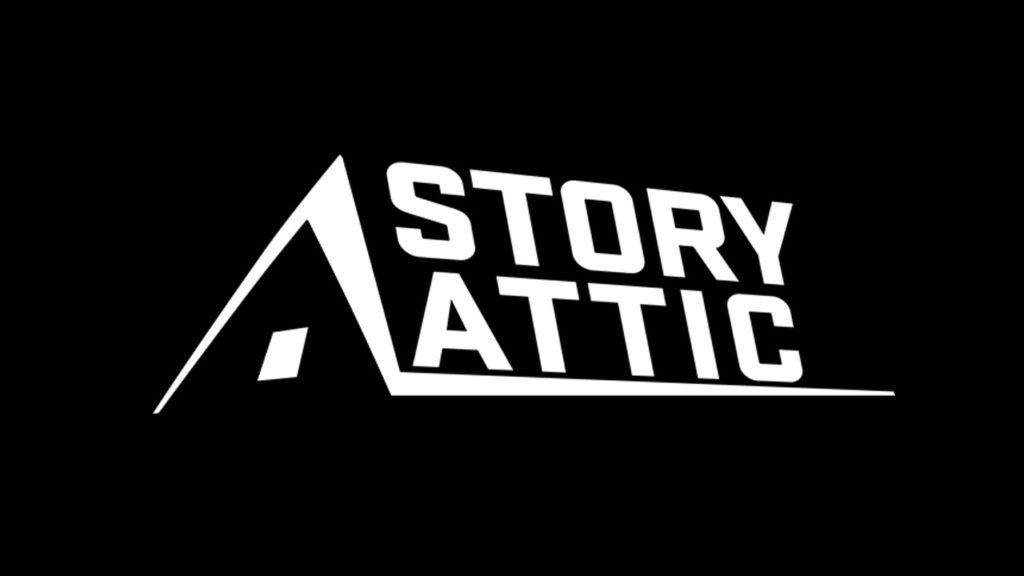 Not only will you find the stories you know and love, but there are whole new adventures to go on. You can also find this content right here on scrollon.com and on the Scrollon app. New stories in the Scrollon format include the new titles from professional comics artists like Chuck Wojtkiewicz, Anthony Winn, Moose Baumann, and, of course, Scrollon and Ashfire Moon creator Doug Lefler.
If you've loved the stories at Ashfire Moon, we can't wait for you to check out the new content at StoryAttic.com. Being backed by The Third Floor, Inc.'s editorial support has allowed us to do so much more than we could before under the Ashfire Moon banner. Visit Story Attic's YouTube channel for Magic Paintbrush videos, animatics, video trailers and Travel Tips for Adventurers, as well as brand new stories in the sci-fi/fantasy genre.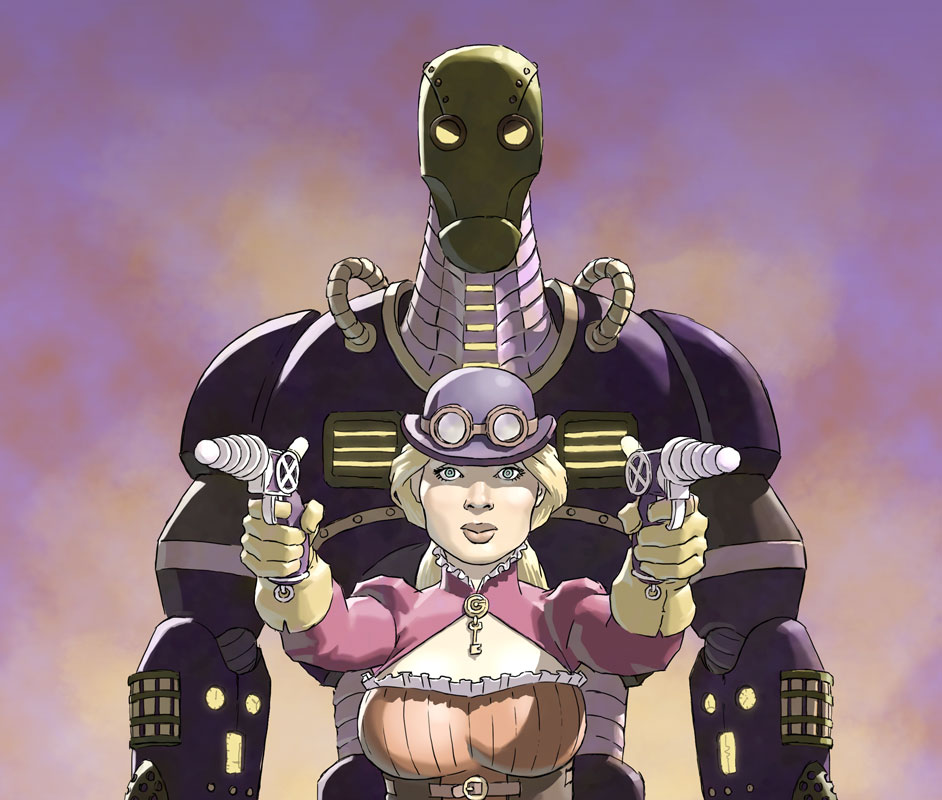 Check out Lefler's The Outcast of Mirth, where you'll see how an act of kindness changes everything. Someone to Watch Over Me will introduce you to a brand new hero, though it might not be the one you expect. Visit Vishar: Island of Dragons, or follow the journey of The Rat-Catcher's Son.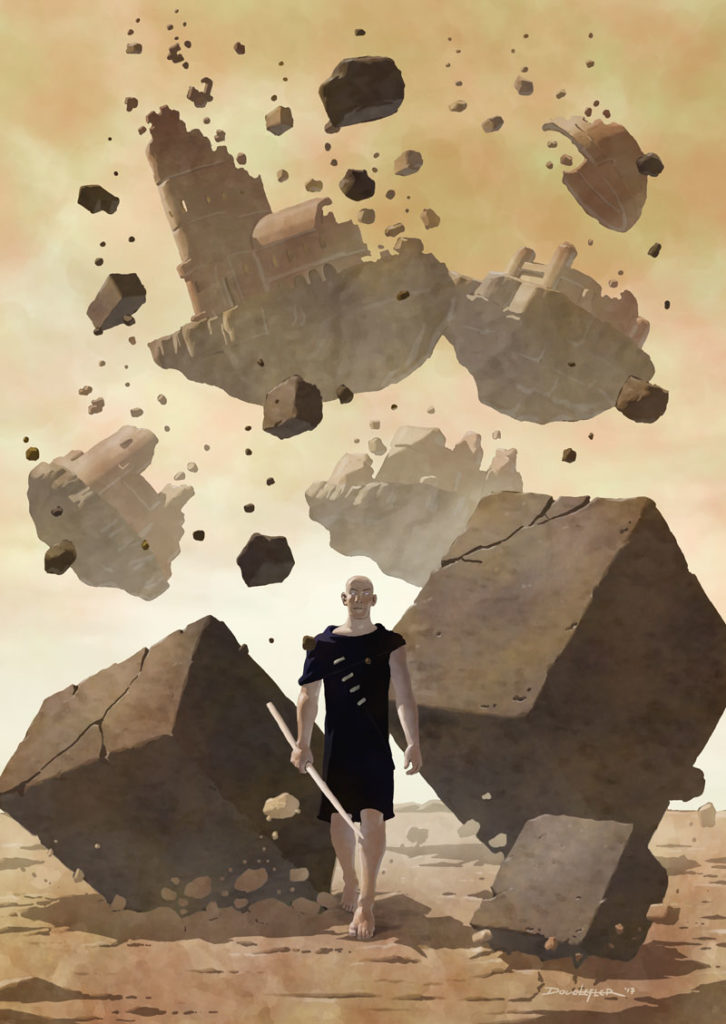 Don't miss one of the latest Story Attic titles, Monstrous, written by Lefler, with ink by Jesus Antonio Hernandez Rodriguez and color by Jose Villarrubia. "The world has changed. The apocalypse did not come in the form of zombies, or robots, or germ warfare, but from something monstrous inside of us. Only one man holds the secret to finding humanity in the heart of monsters."
StoryAttic.com has stunning images, many of which are available in a number of forms in the Story Attic shop. The blog section of the site has interviews with some of the creators, as well as posts from the upcoming Practical Adventurer, our guide to exploring the known and unknown worlds. Keep checking in, because there are plenty more adventures on the way!
Got a question? Something you'd like to see on StoryAttic.com? Want to tell us your thoughts on the Scrollon format? You can send us a message at [email protected]. Are you a content creator or publisher? Check out our professional dashboard and tutorials to facilitate making digital comics here at scrollon.com on our About page. You can also email us at ADD EMAIL ADDRESS.
Don't forget to download the Scrollon app for free wherever you get your apps.