Website Updates
Posted on March 17, 2014

We've made a few additions and improvements to the Scrollon website. If you are a first time reader we have a "New To" section which shows you how to navigate on the site and the app. "Stories From the Ashfire Moon" is now available at all times in our LIBRARY and "The Curious Saga of No-One" has a sneak peek of our upcoming EPISODICS.
In addition, you can now access previews for any of the Scrollons in the library. Every title has its own landing page for easy bookmarking.
Stay tuned for more announcements soon!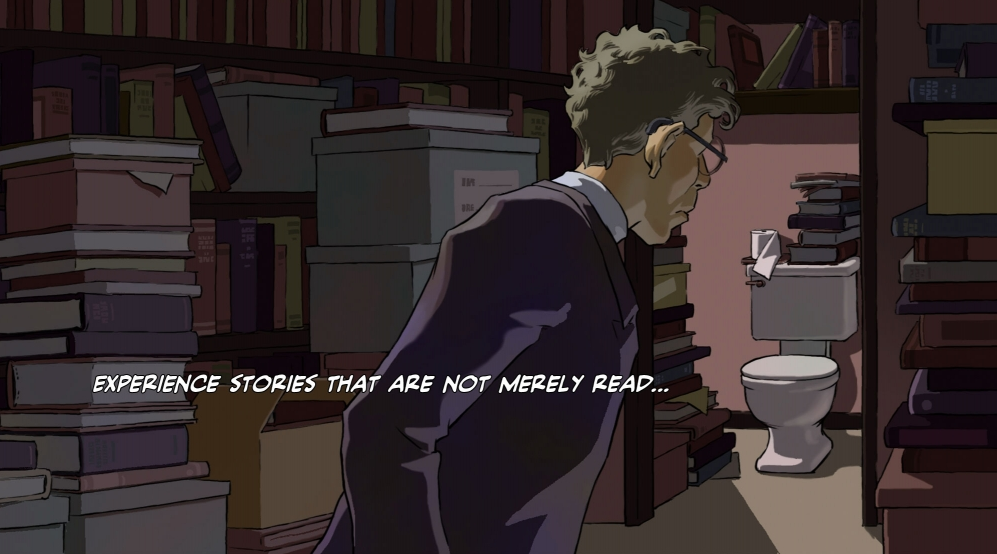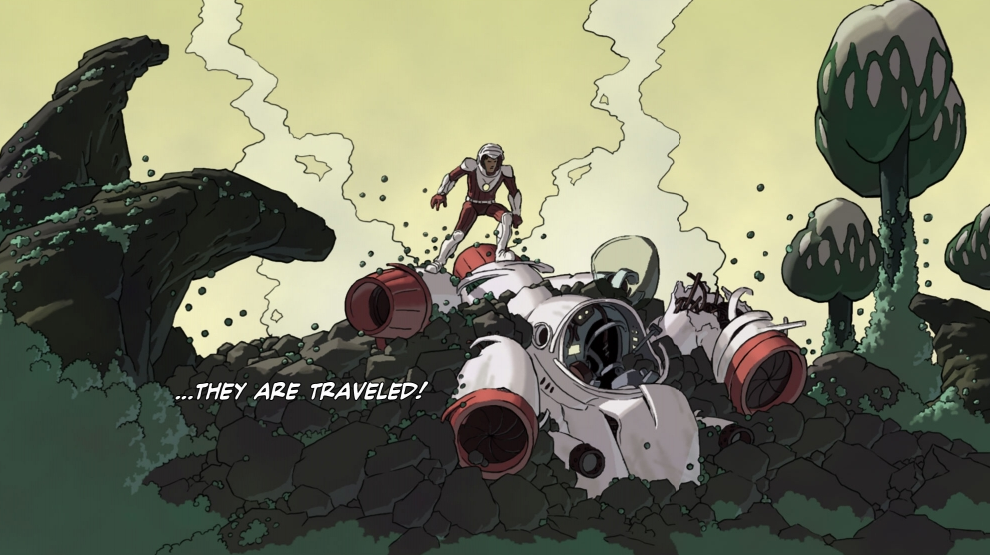 Tags(s):