Spotlight on Luciano Vecchio
Posted on October 19, 2015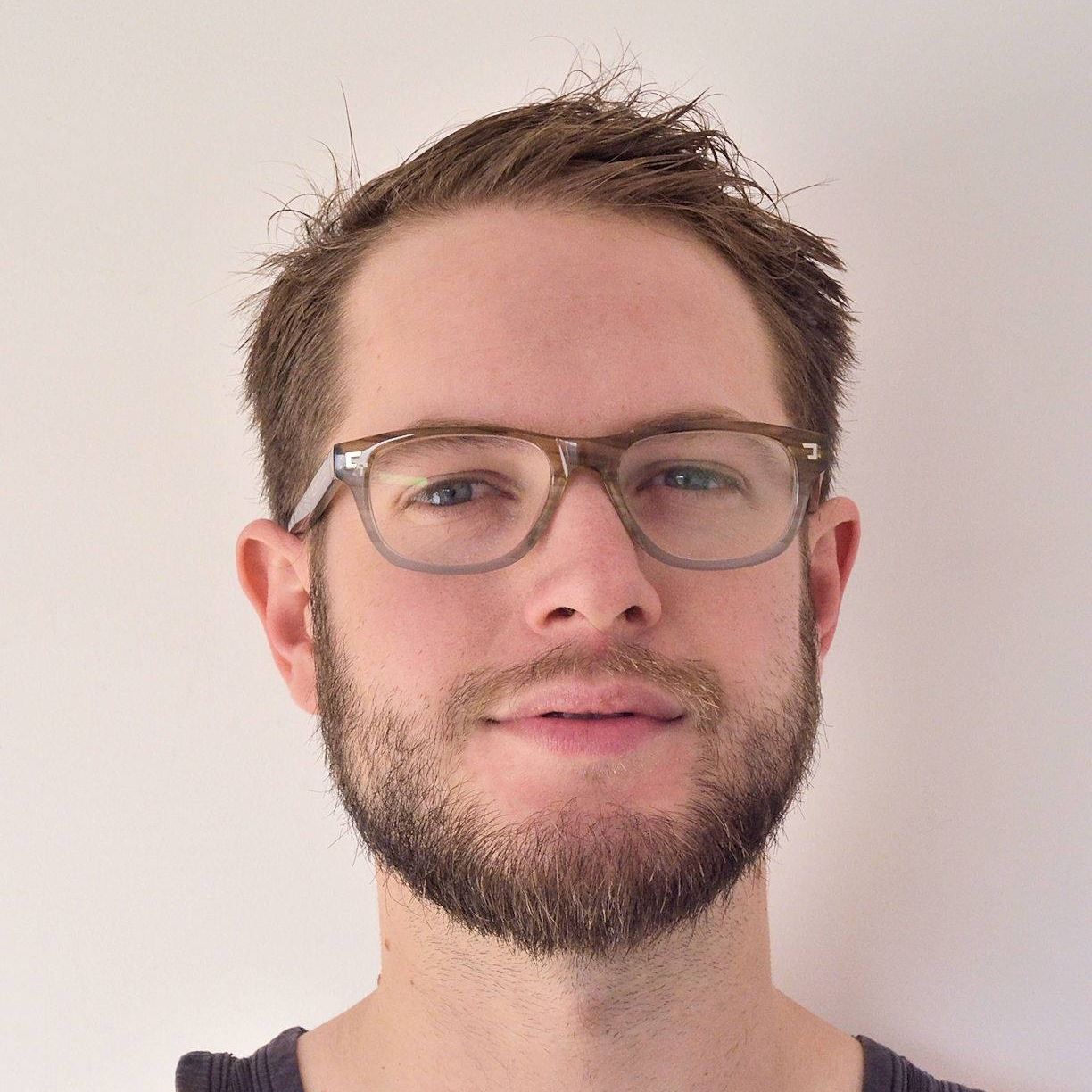 Comic book artists Luciano Vecchio faced the challenge of learning the new visual language of Scrollon to illustrate "Gassed", Con Edison's recent digital comic collaboration with DC Entertainment.
"A big portion of my work is in digital formats," Luciano told us. "I think the possibilities of in-screen storytelling are endless. There's a whole new universe of ways to expand our industry beyond the limitations of print, while keeping the essence of what defines a comic to me: giving the reader total control over the reading experience."
"Gassed" is the first story for the Con Edison: Heroes app and website. The story takes readers through the perils of a mysterious attack by Scarecrow's fear toxin and Joker's venom. The Justice League (Superman, Batman, Wonder Women, Flash and Cyborg), and Con Edison crews foil the attack.
"With the Scrollon format I found a tool I had never experienced, as creator or as reader, and it triggered new ideas and solutions. This is a much richer narrative experience than I anticipated."
Luciano is based in Buenos Aires, Argentina. Born in 1982 and with more than a decade in the industry, his works have been published in the US, UK, France, Spain and Argentina. His recent credits include Beware The Batman (DC Comics), Marvel Infinite: Ultimate Spider-Man and Guardians of the Galaxy (Marvel Comics), and his creator-owned web series Sereno (Tótem Comics). Online portfolio: www.lucianovecchio.com.ar
The Con Edison: Heroes app is available for free in iOS or Android, and online at coned.com/Heroes/.