July Updates
Posted on July 7, 2014

Chapter #5 "Down" is now available on the Scrollon App for iOS. Emery and his companions begin their expedition to the interior of the Earth, taking with them the latest technology that 1899 has to offer. Download the app HERE.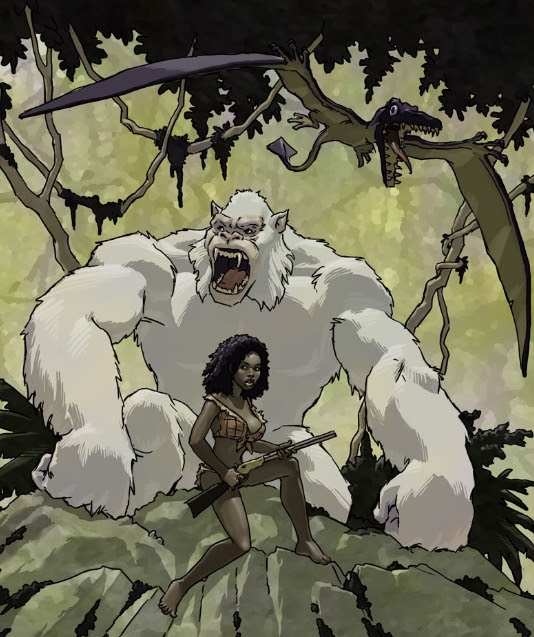 FREE Episodics for The Heart of the Hollow World are available online at the HOLLOW WORLD LANDING PAGE.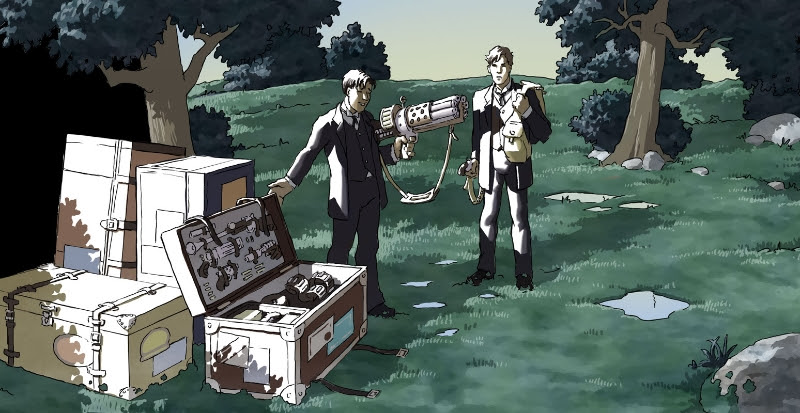 Also this Month we begin posting FREE Episodics for The Curious Saga of No-One. The first of these is already live in the Scrollon app, and will be online HERE beginning July 14th.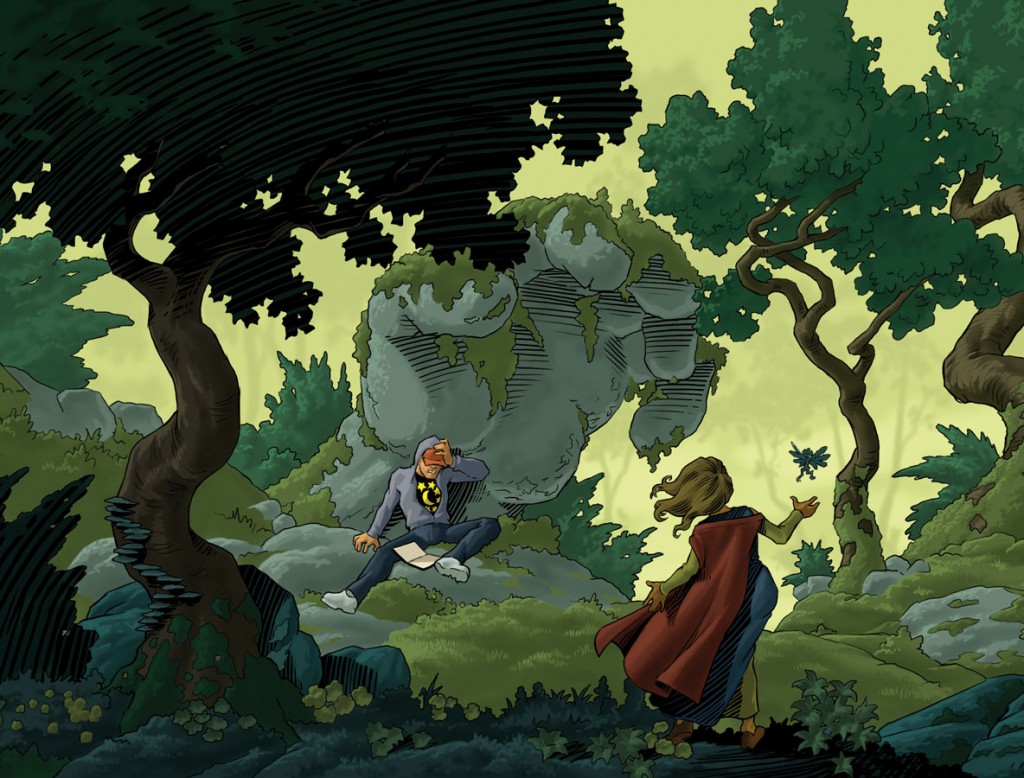 SAN DIEGO COMIC-CON 2014
Scrollon Will be there again this year. Come visit us at booth 1221/1223!
Tags(s):